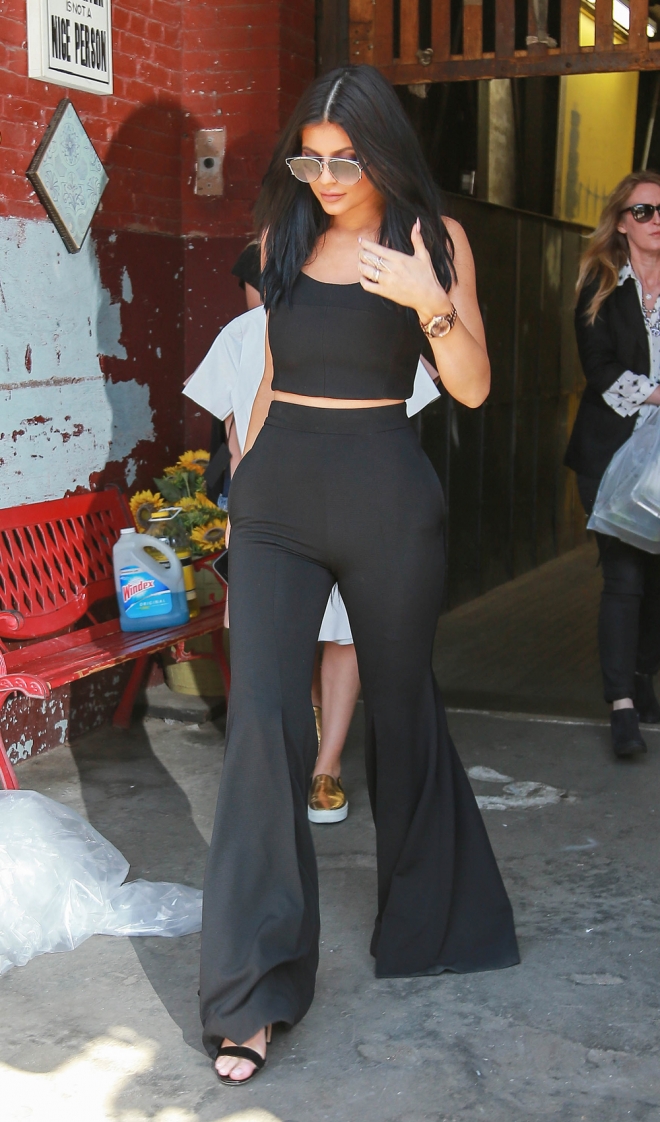 My name is Bella, an old-time favorite of Fashion Lovers. I am pair of pants shaped like a bell, but people just call me "Bell-bottoms". I've been alive since the 70's. I used to be the Queen of Disco, but now I just gather dust inside this closet…. this makes me very sad.
However, I advise you to wait a few years because you never know when I can be making a comeback. You will see all your friends wearing me and my sisters and you will feel bad for throwing me away.
So think twice before throwing me into the trashcan because people like Kim are wearing me right now and who knows? Maybe again in 5 years a new Fashion Lover will want to be wearing me.
If you want you can check my friend the beanie