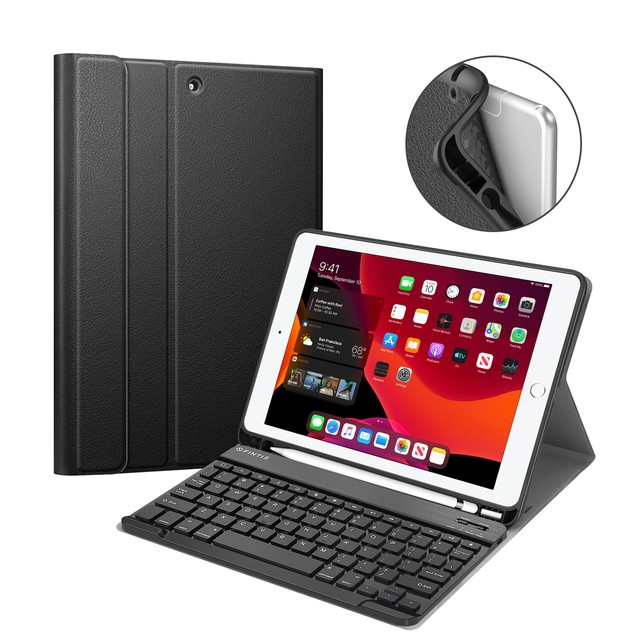 I am a white Apple IPad and I keep my two best friends very close to me. My best friends are my Apple pencil and my  keyboard case.
The Apple pencil allows me to take notes very quickly so users can use me to create art and take notes much more easily.
The keyboard case helps users type faster  and gives the user a real desktop feeling while keeping me safe.
Together we make a Dream Team that makes the users life easier.