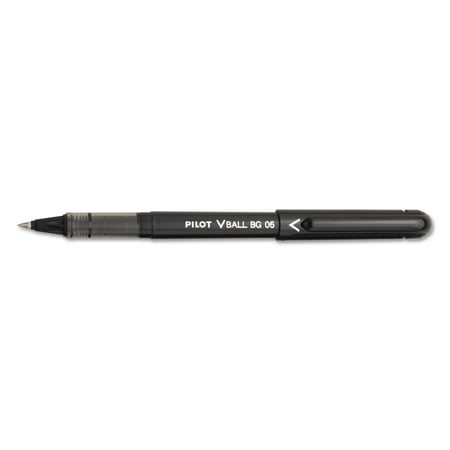 Hello I am a Pilot Vball pen! I come from an office supply store in America. I am used for writing of any kind. You could write an essay with me or draw a picture with me.
At first I was made in a factory by a big machine that makes thousands of pens just like me.
After I was made, I was shipped to the store so someone could buy me.
One day, my future owner was walking around the store and found me. I shouted, "buy me!" He looked right at me and took me off the shelf.
He paid for me at the check out counter then took me back to his house.
The next day my owner used me for the first time to write an essay.
My owner decided to bring me to France because I am so cool. I got to travel on an airplane and now I am here writing essays in France. Now we are living together and happy forever.