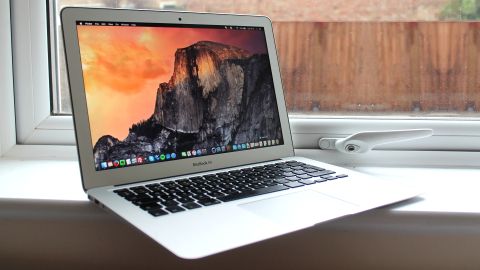 Hi, I'm Macbook Air, my two best friends are my user and my charger.
Without them I'm useless.
Without the charger I'm dead and I cannot play with my user.
Without my user I'm useless and I just stay on a desk.
When I'm full of battery, I can help my user to work in class and to suceed and also to distract him when he watches movies on Netflix.
#technology #macbook #apple #workspace #music #movie #charger #BFF #user #friend #laptop