Black headphones made of plastic and foam for comfort. Fits all sizes. This product provides an amazing quality of sound that can emerge the consumer in an emotional state.
My favorite person is people that love enjoying music on the go.
The people love me, because i'm made of an excellent quality and so convenient and i provide privacy.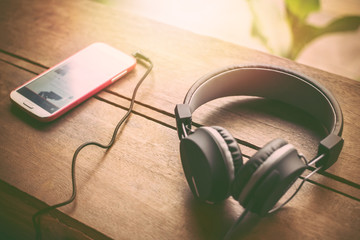 My target is people who like listening to good music with great quality of sound, and who don't mind spending more for quality and experience.