Our plugin is made for European outlets, and includes tracks to securely attach the power source to the adapter.
Using this charging adapter electricity is transferred through the prongs and enter the Macbook, thus giving the Macbook a safe and steady charge.
This adapter gains happiness by knowing it is responsible for bring life to the Macbooks that it is plugged into.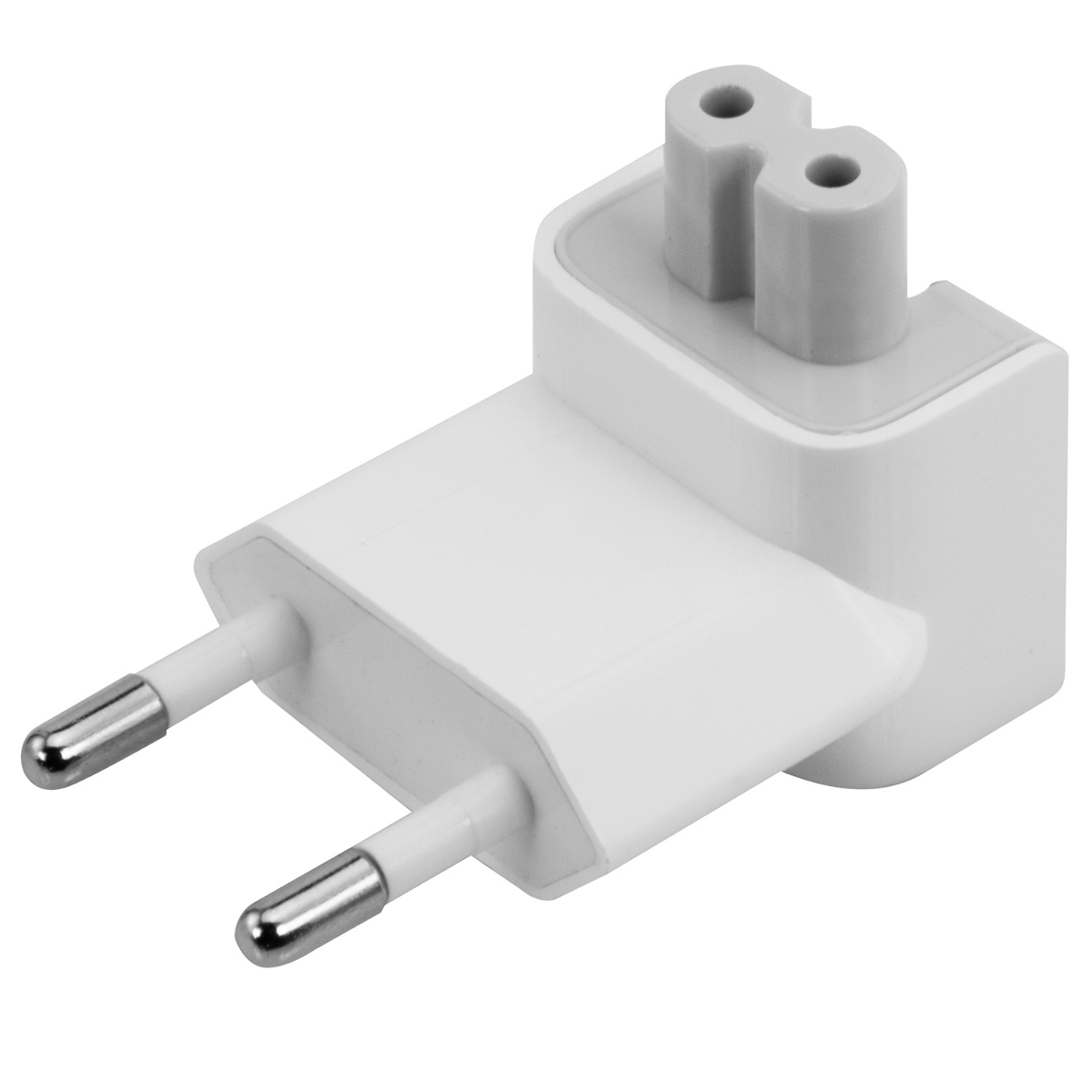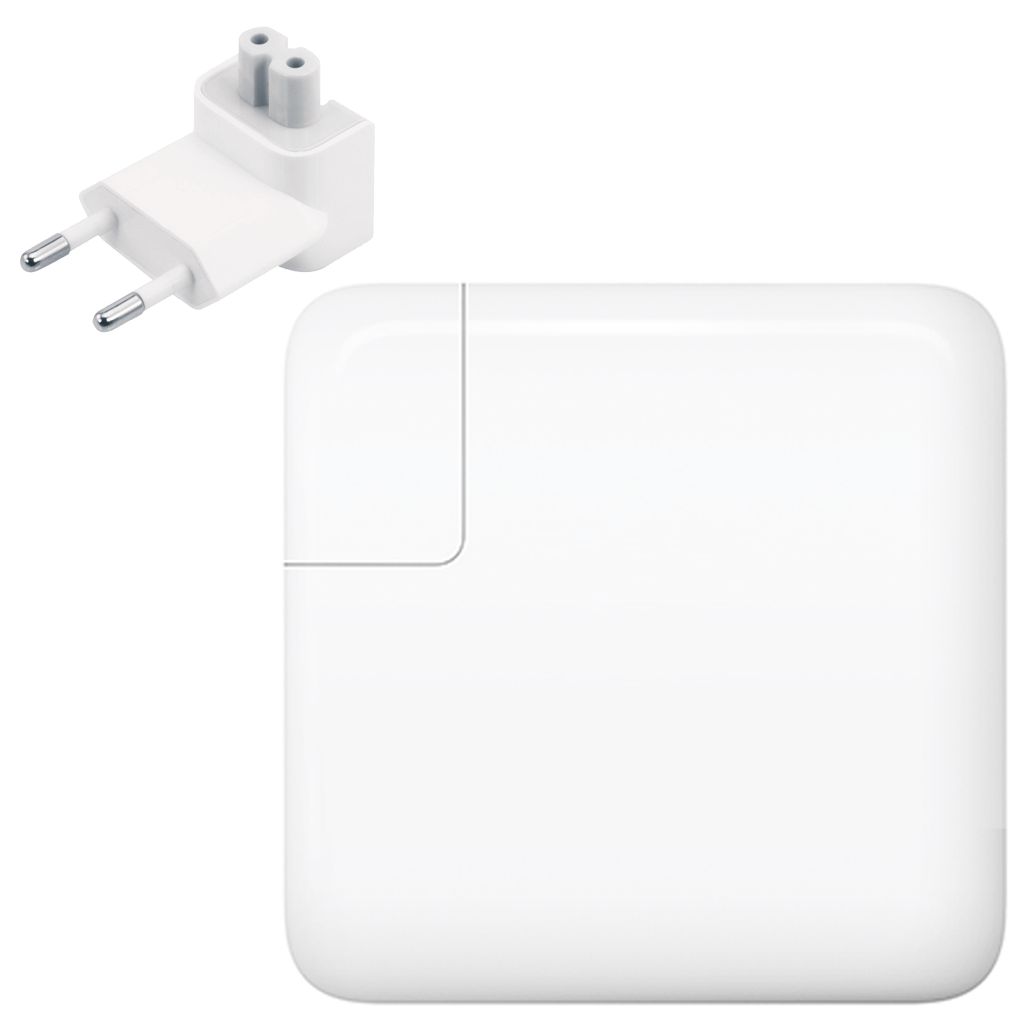 This is a clear and simply representation of what exactly we are selling, and the product it is paired up with. Bullet points are clear and organized which give a simple way to describe the object.